Foreign athletes have long used Ethiopia to prepare for running competitions. With its combination of high altitude, breath-taking tracks and mild climate throughout most of the year it is a true paradise for runners. Moreover, Haile Resorts offer international top-standard training centers such as Yaya Athletics Village  near the capital Addis Ababa. The resort features state-of-the-art facilities, such as a running track, volley ball court, an outdoor pool, sauna, steam-bath, massage and other recreational facilities. Endless trails start in the immediate surroundings of the village.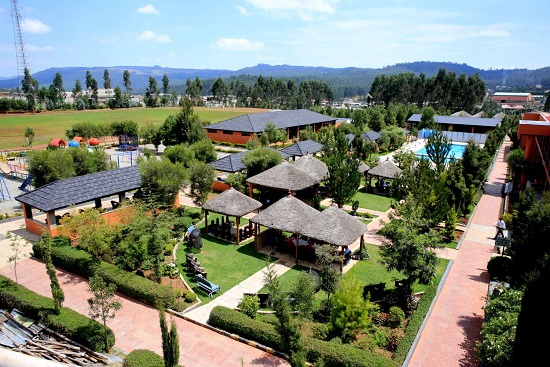 Yaya Athletics Village, Sululta
Yaya Africa Athletics village Is first in its kind to provide an all-inclusive sports village with an exemplary level of service. Located 11 km from the capital city at an attitude of 2'700m above sea level, the village comprises 40 well-furnished guest rooms with all amenities. The hotel offers ac Olympic standard running track, professional running guides, football and volleyball fields, ground tennis, swimming pool, horseback riding and different indoor games. The distinctively designed, modern and traditional cottage restaurants serve both local and international dishes. Last but not least, the Yaya Health Club includes a state of the art gym with an amazing garden view as well as a spa area with steam bath, sauna and massage that will help you to relax every minute of your time.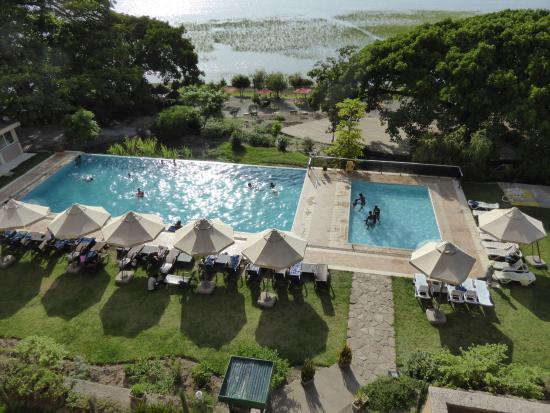 Haile Resort, Hawassa
Haile Resort Hawassa is a well-furnished and stylish four star resort located right on the shore of the beautiful lake Hawassa. The resort has 126 guest rooms that are presented in timelessly elegant and well-appointed manner with safe deposit box, 42 inch flat screen TV, mini bar, telephone remote controlled fan, bath room amenities, along with a daily housekeeping, 24 hrs room service and high speed WIFI connection.
The health club facilities include spa (steam bath, dry sauna, and massage) and a modern gym for the guests. The resort has eight food and drink serving outlets serving both international and local cuisines.
In addition, Haile Resort Hawassa provides boat trips for hippo watching, visits to the famous fish market and other nearby attractions.